GHANA DISABILITY EXCELLENCE AWARDS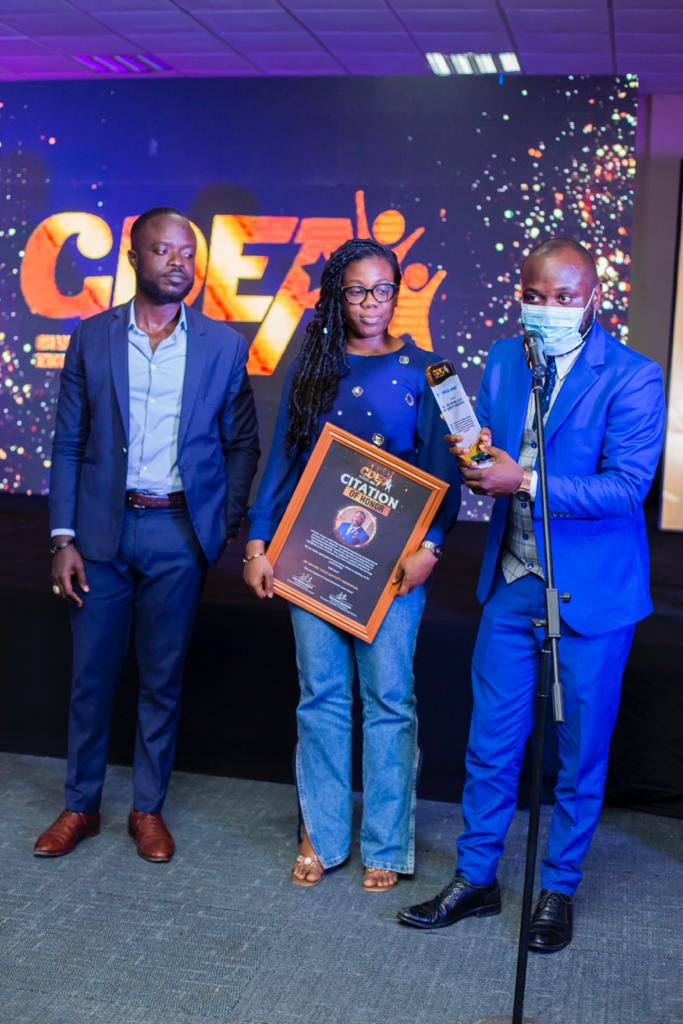 FON Ghana, Organisers of the 2nd Ghana Disability Excellence Awards, an annual event in Ghana geared at acknowledging persons and organisations for their outstanding efforts and support towards people with disabilities, has presented the Group Chairman of M&C Group (Global), Mr. Michael Leslie Bartlett-Vanderpuye, with a special award for his outstanding contributions towards the development of persons who are deprived. A citation received by a member of staff on his behalf read, "Your generosity which is touching lives and contributing immensely towards the improvement of the status of persons with disability has been recognized". It will also be recalled that in March this year, to mark his 40th Birthday, Mr. Michael Leslie Bartlett-Vanderpuye, visited various needy homes. Amongst them was the inmates of the Hope for Life Seminary at Gbawe, where in his philanthropic spirit presented them with various items for their upkeep.
This Award Ceremony took place at the Accra Digital Centre on Sunday, 26th September, 2021. Among the dignitaries who graced the occasion with their presence were Member of Parliament for Anyaa Souwtum, Hon Dickson Adomako Kussi, Former Gender Minister, Honourable Affisah Otiko Djaba, Chief Executive Officer of Windsol Energy Ghana, Mr. Kwaku Atiobi, a Ghanaian Television Host and Queen Mother of Afigya-Kwabre District in the Ashanti Region of Ghana, Nana Adwoa Awindor and the Queen Mother of Asante Mampong, Nana Agyakoma Dufie II. Some Members of Staff of the Group were also there to add more grace to the Ceremony. M&C Group (Global), also, was a sponsor for the Event.
---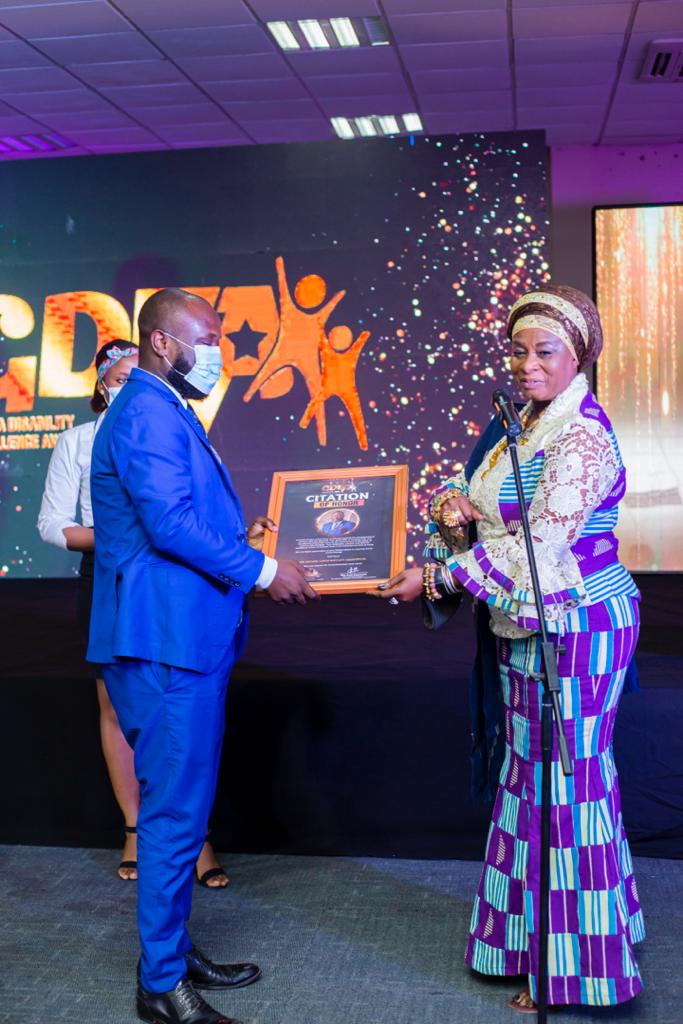 Mr. Emmanuel Attoh, a marketing executive, receiving the award from Nana Adwoa Awindor on behalf of the Group Chairman Mr Michael Leslie Bartlett-Vanderpuye.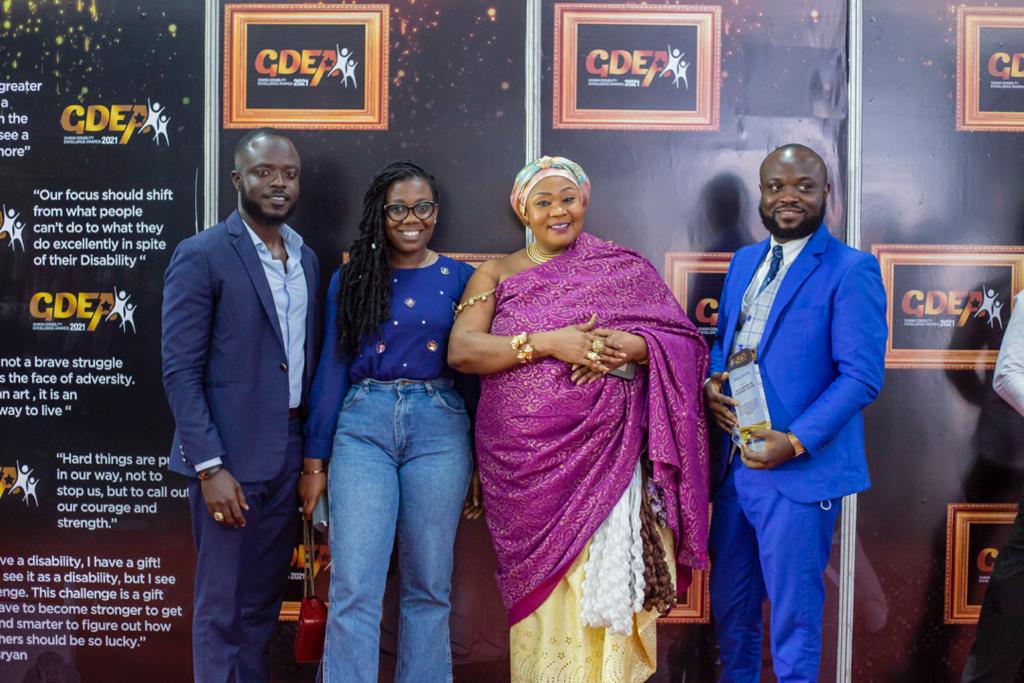 Some members of staff of M&C Group in a pose with the Queen Mother of Asante Mampong, Nana Agyakoma Dufie II.