GROUP CHAIRMAN OF M&C GROUP (GLOBAL) INDUCTED INTO CORPORATE GHANA HALL OF FAME.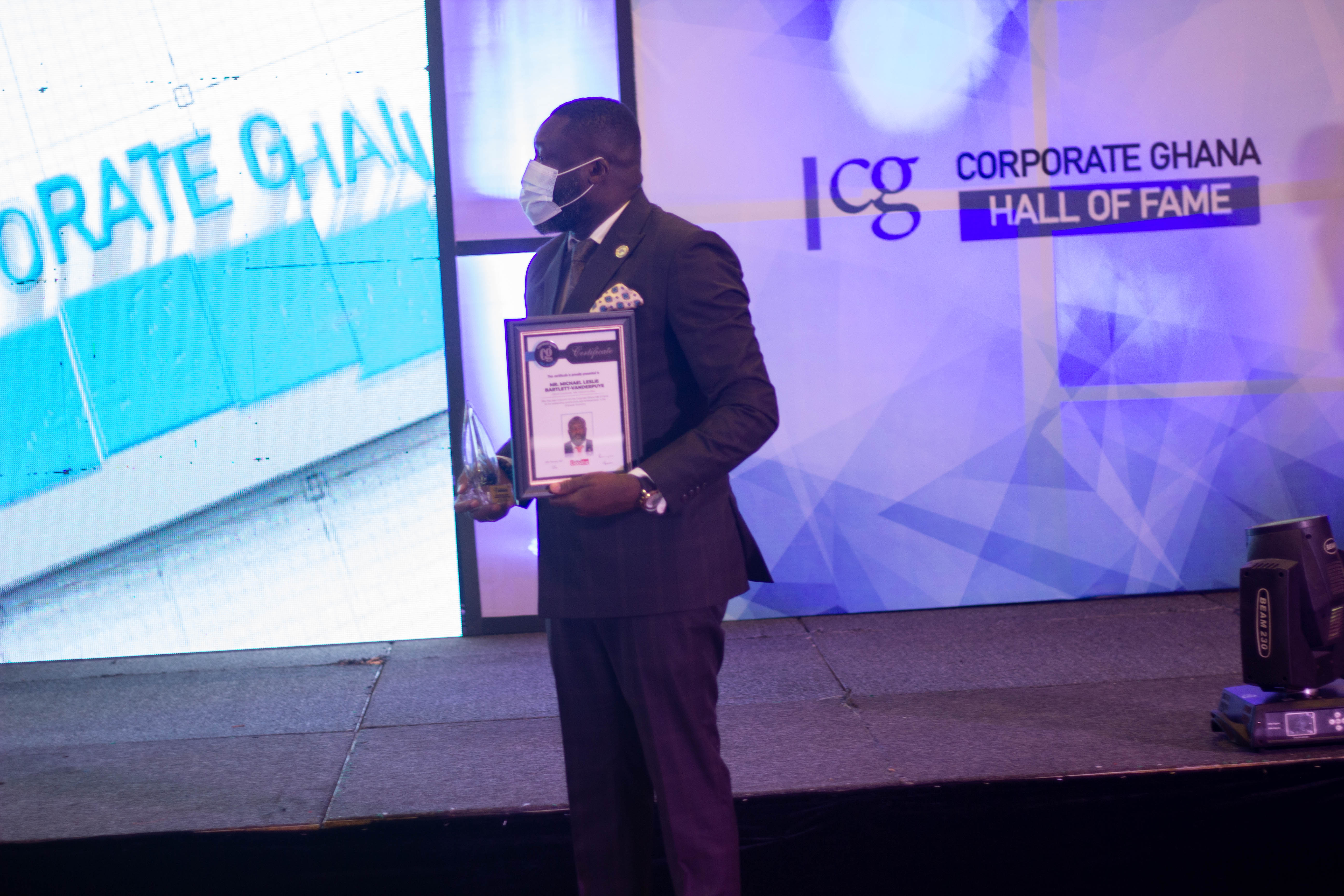 ---
Group Chairman of M&C Group (Global), Mr Michael Leslie Nii-Lante Bartlett-Vanderpuye, was on Friday, February 26, 2021, inducted into The Corporate Ghana Hall of Fame.
The Corporate Ghana Hall Fame is an association of outstanding Board Chairpersons and business leaders in Ghana's business sector. Their success is recognized. The purpose is to facilitate and strategize corporate governance and industrialization.
---